Our Kingdom was thus
Series of 3 photographs
24 x 30 cm.
2013
The images that make up this series of photographs are rescued directly from the memory of Larrea's childhood. During the summer of 1984, when she was 12 years old, her father gave them her two cousins, her brother and herself, a magical experience they will remember for the rest of their lives. Larrea's father himself dealt with adapting a story by the Argentine author Julio Cortazar to turn it into a screenplay that he shoot on Super-8 film. Julio Cortazar's short story, entitled "End of the game", was played by them four, who performed the story of a group of cousins playing dress-up as "Statues and Attitudes" in front of the railway. The story describes the disturbing universe of childhood at the time when is coming to its end. The messages written on slips of paper by an unknown traveller symbolically mark the transition to adolescence, when girls leave aside children's fantasy and imagination to deal with the real world of maturity.
——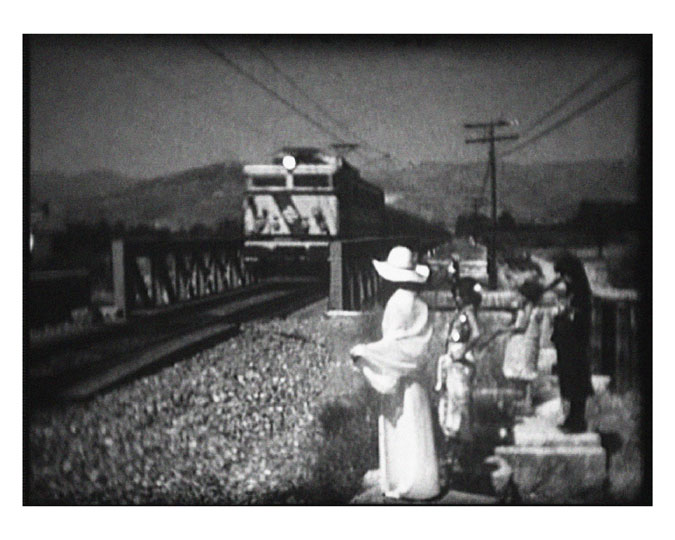 ——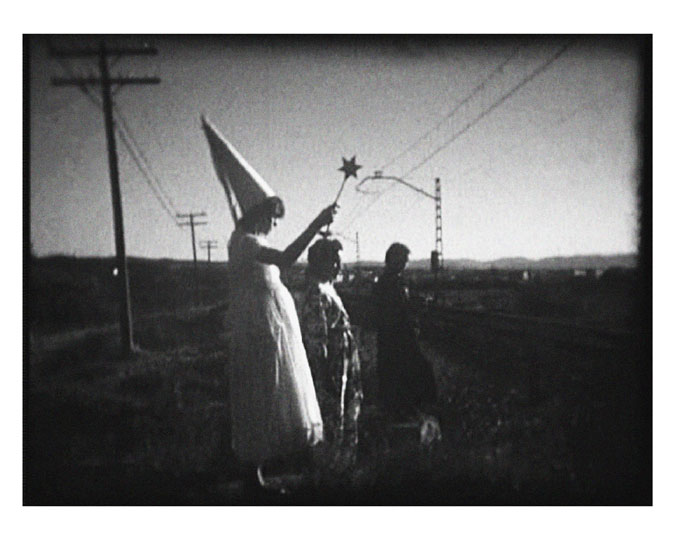 ——